The NICE Community Coordinating Council (NICE Community) has been established to provide a mechanism in which public and private sector participants can develop concepts, design strategies, and pursue actions that advance cybersecurity education, training, and workforce development.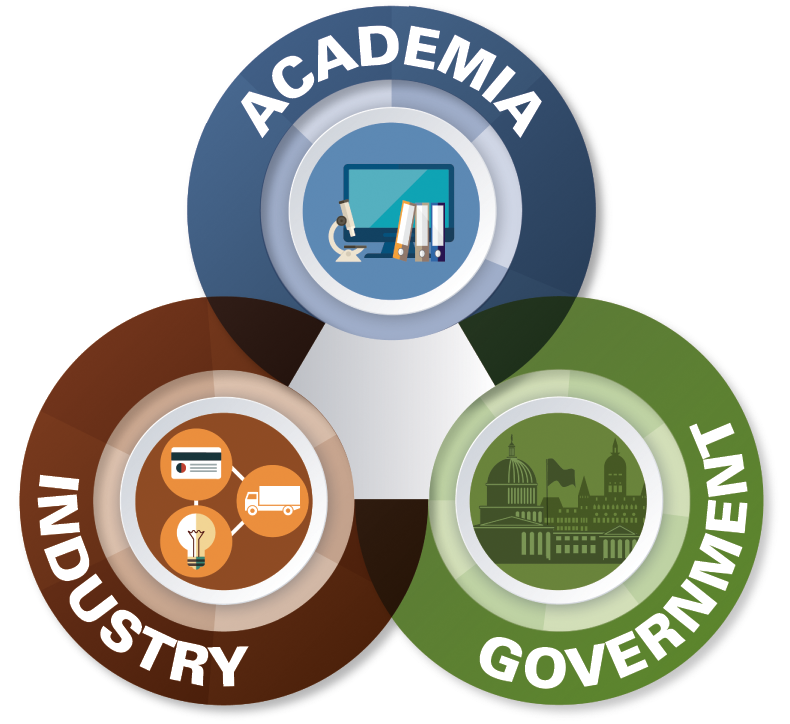 Structure and Leadership
The NICE Community Coordinating Council is led by three co-chairs, each representing Academia, Private Industry, or Government.
The NICE Community Coordinating Council is comprised of three Working Groups and four Community of Interest groups. Each subgroup meets independent of the NICE Community and reports out at the NICE Community Meetings. The subgroups are:
Get Involved in  A Project Team
Click here to read the previous NICE Working Group Charter. The new NICE Community Coordinating Council charter will be coming soon.
Meeting Information
The NICE Community meets via teleconference every fourth Wednesday of the month from 3:30PM – 5:00PM ET.
Meeting minutes and agendas can be found in the repository located here. See a full list of meeting dates throughout 2022 here.
How Can I Join?
To join the NICE Community monthly meetings and to be added to the NICE Community Coordinating Council mailing list, please send an email to nicecommunity+subscribe@list.nist.gov